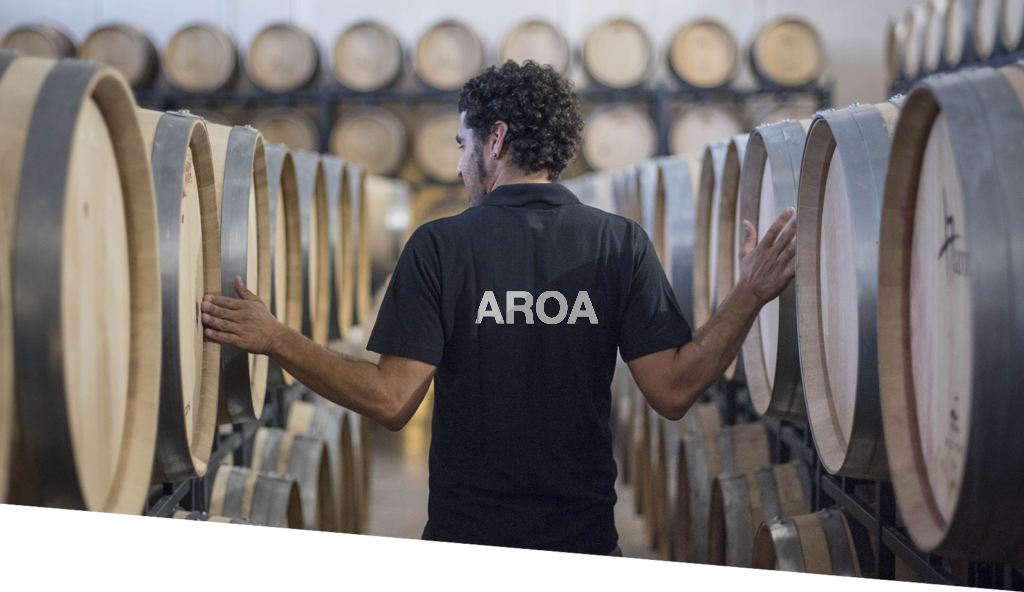 The wines are crafted with as little intervention as possible, allowing the grapes, vineyard, and landscape to speak for themselves in the glass.
All Aroa wines are organic and have the V-Label certificate that certifies them as suitable for consumption by vegans.
Our winemaker, Iñaki Olaberri, has been making Aroa wines for more than a decade with the utmost respect for the work of the vineyard.