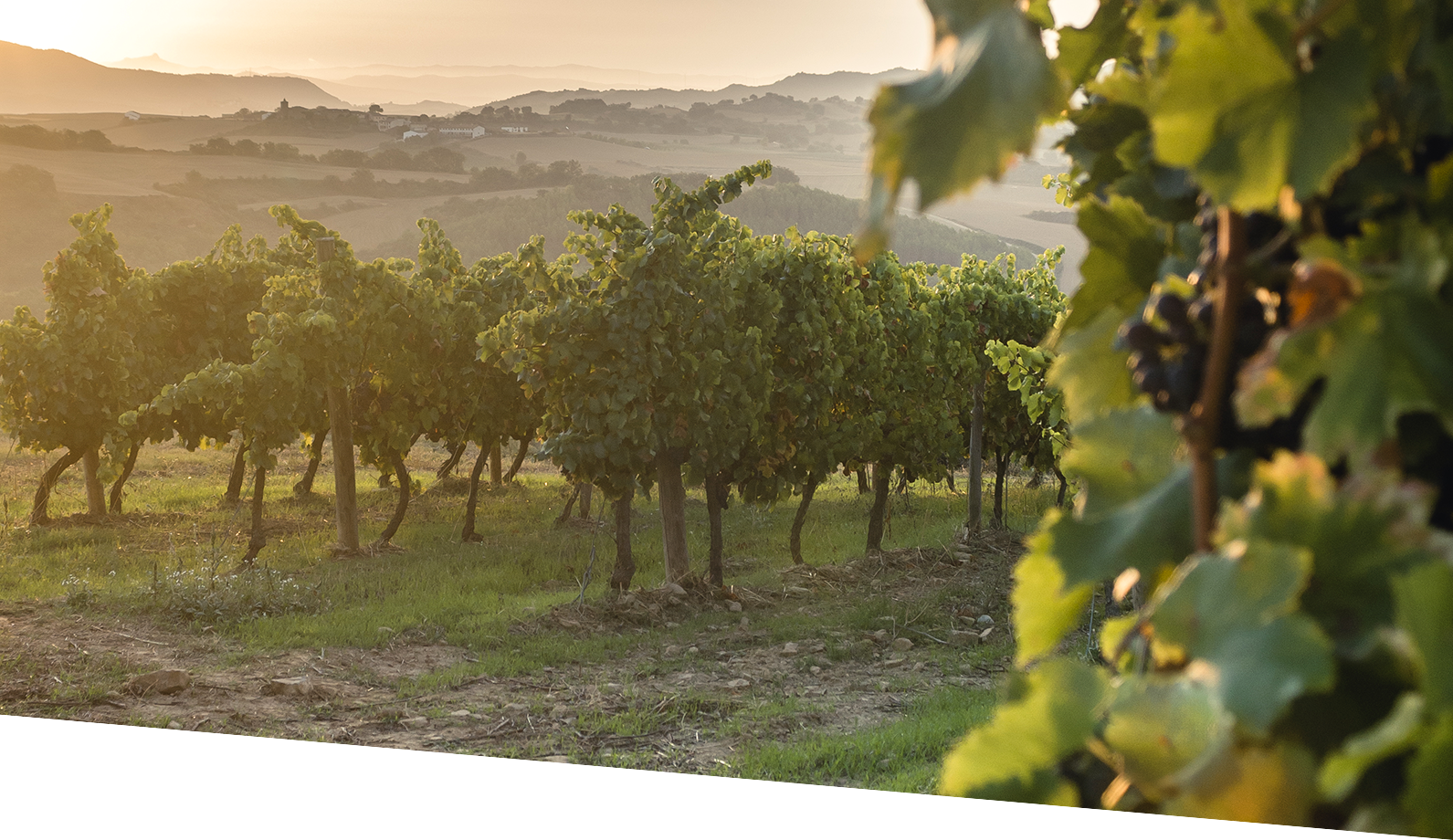 In 1998 we planted our vines and began to cultivate them organically. We currently have 25 hectares spread over 7 vineyards that surround the winery.
We believe in free viticulture, beyond the organic label. We are committed to minimal intervention in the vineyard: we maintain the soils with a vegetative cover, we use plant-based treatments (nettle, horsetail, sage) and we use pruning and vintage remains matured in the open air if an organic contribution is necessary.
The native grape varieties are the ones that are best adapted. Most of our vines are Red and White Garnacha, although some Tempranillo, Cabernet Sauvignon and Merlot vineyards can also be found.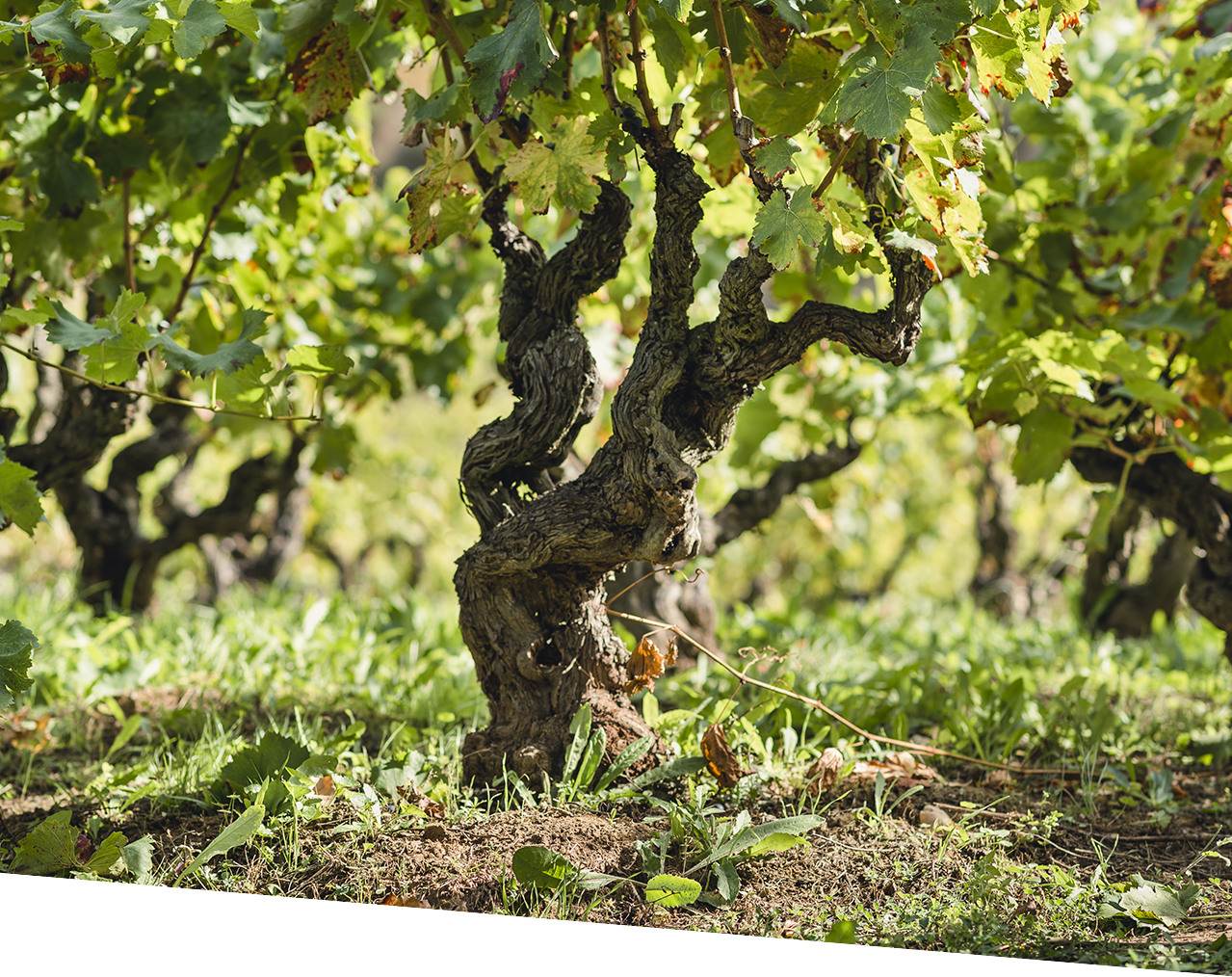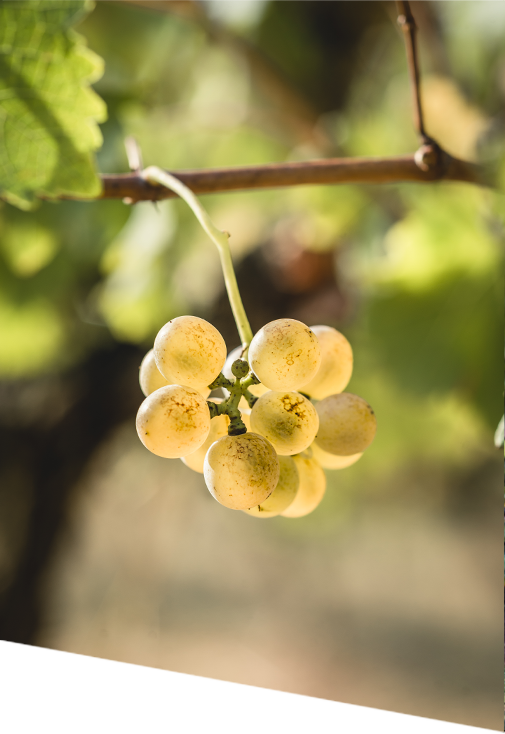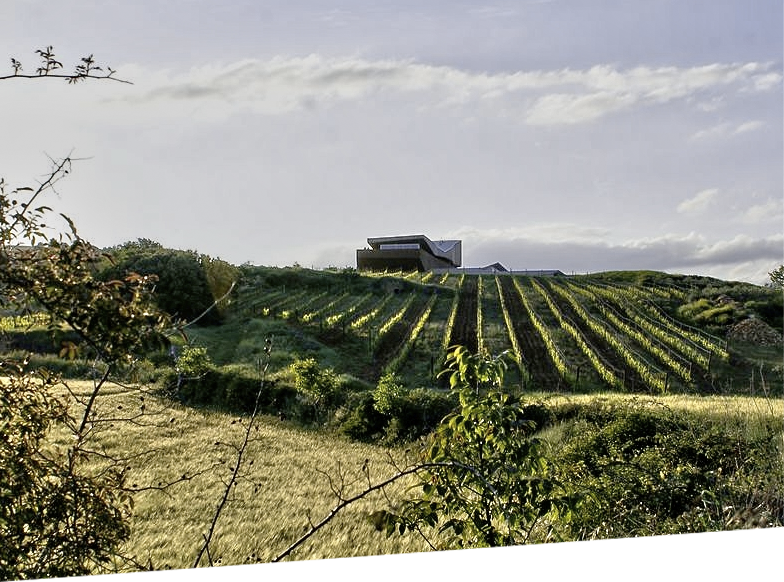 The Yerri Valley, is one of the highest in the DO Navarra, at around 500 meters above sea level, sheltered by the Urbasa and Andía mountain ranges. It is a very cool area, further north we only find white wines.
In this area our ancestors made wine since Roman times. And it is not strange because this valley has the perfect conditions for the vineyard: very cool calcareous clay soils and a climate full of contrasts, with cold and harsh winters, and dry and hot summers. In Aroa we have collected the witness of centuries of tradition.