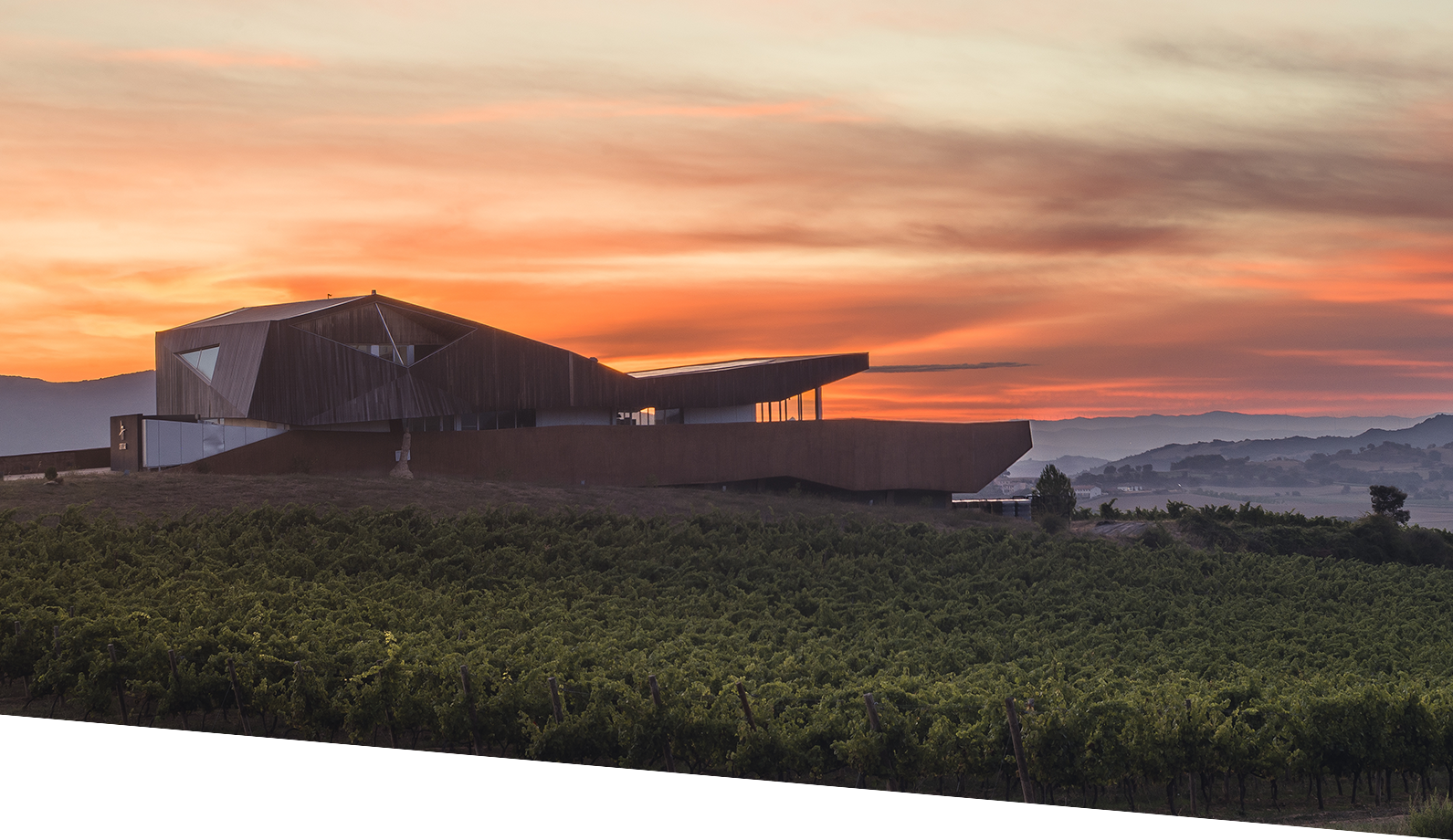 The Aroa project began in 1998 with the planting of the vineyards, although we inaugurated the winery in the 2009 harvest. Its design meets our philosophy of seeking sustainability and making the most of the resources that nature offers us.
We have two underground floors with totally natural air conditioning and sunlight throughout the day. During the harvest, we lead the grapes to the tanks thanks to the force of gravity, avoiding the use of pumps that can damage the bunches.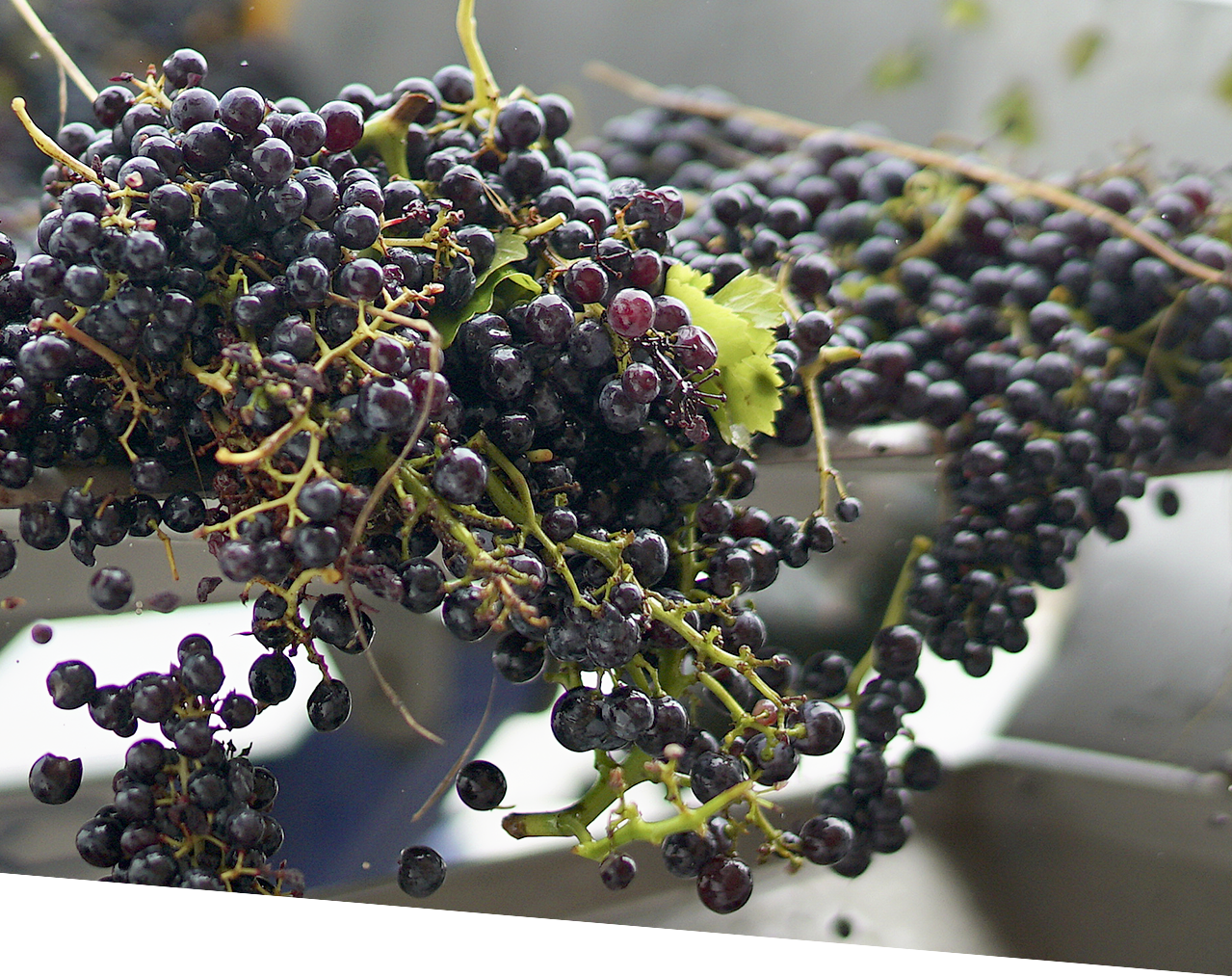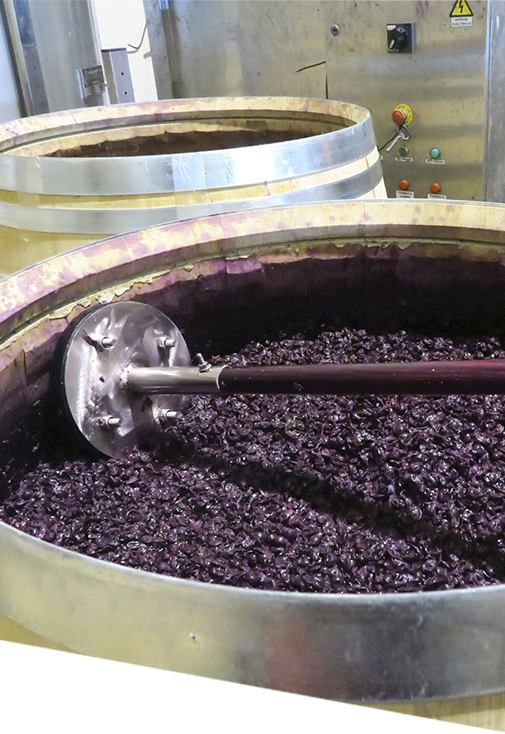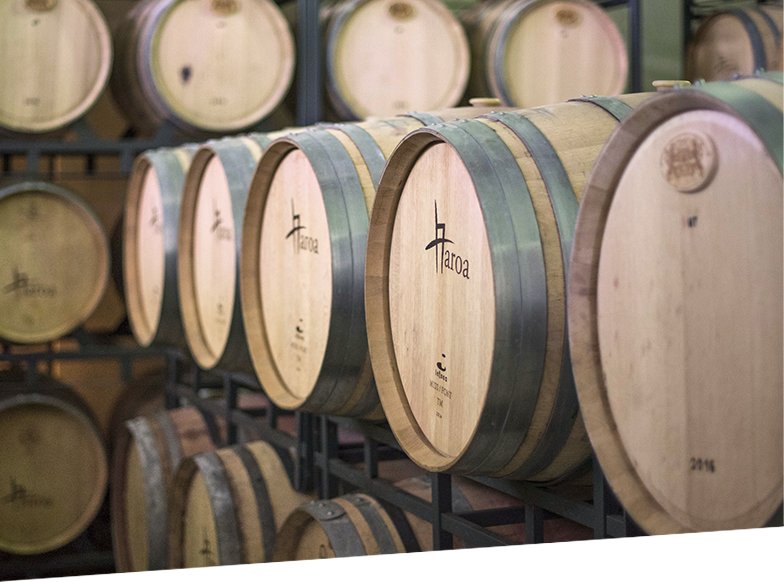 Aroa's winemaking is carried out in small tanks, separating the different plots, always with spontaneous fermentations using native yeasts.
Making wine without being there
Our aim is to createthe wines with as little intervention as possible and  the environment is not harmed in the process. With this respect, we do our best to give back to the land everything that it contributes to Aroa Bodegas in a natural and generous way, maintaining the balance of the environment.